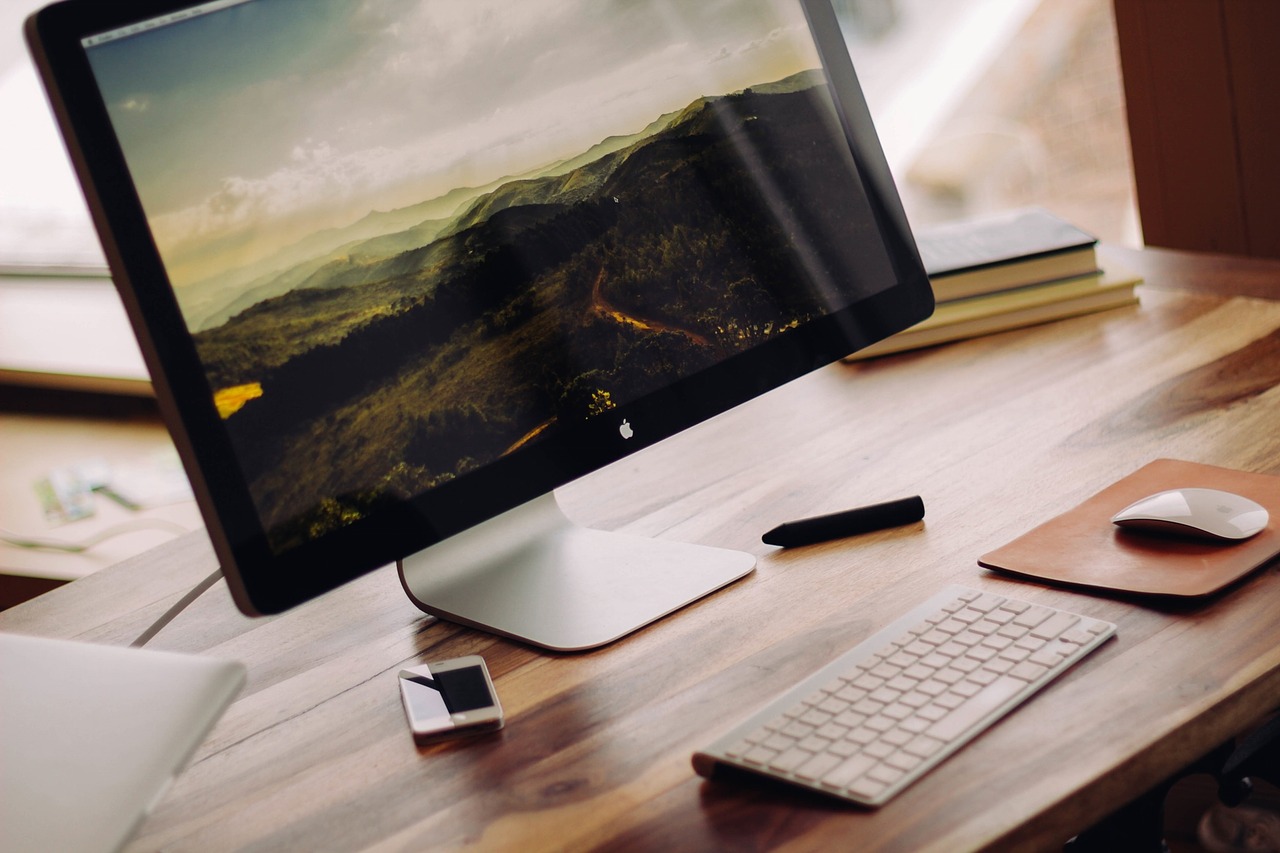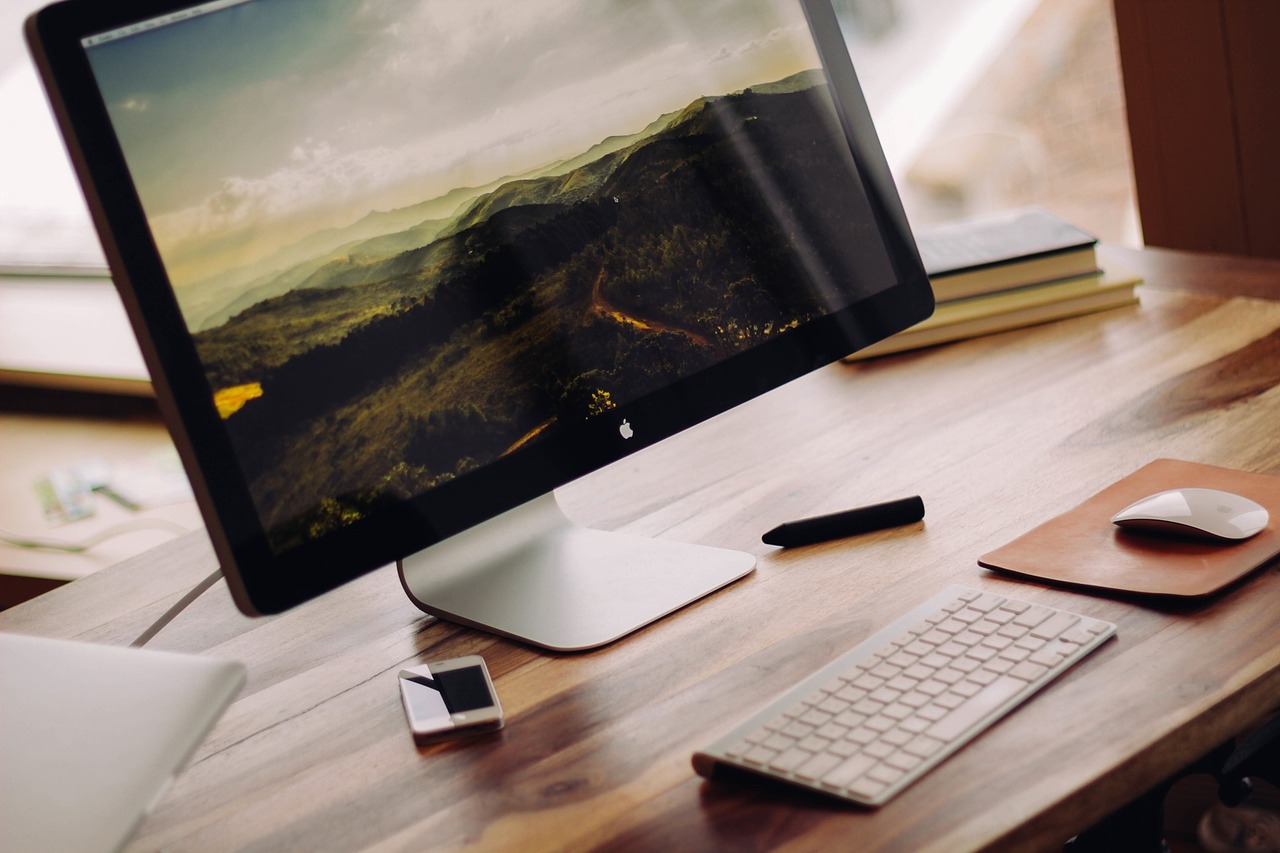 Free VS Paid Antivirus
Free VS Paid Antivirus
It is very good to invest in antivirus software to protect your data and information that are stored in your PC. Therefore having antivirus software is the best way of doing this. To know which is best to choose between free antivirus software and paid antivirus software, then you have to consider the type of work that you are doing; whether online work or offline.
Free antivirus
The main advantage of this free Antivirus software is that there are no costs involved. With free antivirus, you have options of testing several products. Free antivirus software is generally a marketing tool. This is because the free version of an antivirus lets you use the software for free during a trial period in order to persuade you into buying the full version that is likely to have more features compared to the free one.
The free antivirus however also has some limitations. It doesn't give full features of the antivirus therefore may only protect from specified viruses hence cannot taste a number of products before purchasing the full version. Therefore it only gives basic and limited protection.
Paid antivirus
It often include extra feature such as recovery tools, anti-spyware, firewall solution. Paid antivirus offers multi user licenses, so without purchasing other software, you can cover all your IT; usually useful for businesses or if you have more than one computers. They will often update automatically hence keeping its users updated with the latest versions of the software. The paid version of antivirus software always has a high quality customer support and technical back-up that are very useful in case the computer crashes something that the free version of the antivirus lacks. To ensure the computer is always running, the paid version provides warranties and guaranties and performance enhancement options.
The paid version however also has some disadvantages. To use the full version/ paid version, one will have to purchase which is unlike the free version. The cost of the paid antivirus software is usually high and is always accompanied with subscriptions. The paid version has many features that are not included in the free version. Once the purchase is completed, you will be provided with this extra features that at most one ends up not even using them. This means that you will be purchasing something that you might eventually not even use. The paid version also uses large computer memory and processing power thus lowering the computer speed.
Conclusion
Despite many having the idea that free antivirus software is the best to have installed in our PCs, the question that should be taken into consideration first is that while protecting our data is free really an option?